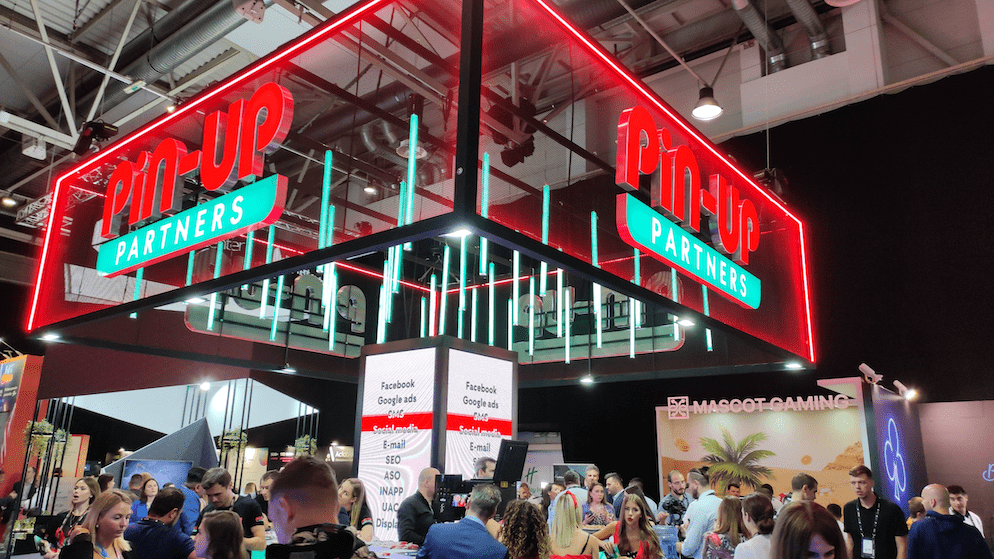 When it comes to our beloved iGaming industry, there are quite a few things that can put a smile on our faces. Whether it is a new partnership with a prominent member of the online gambling world, or creating an exciting product for our cherished audience, rarely does something come close to attending one of the biggest iGaming events on the planet. Not just because you get to travel and experience a new culture, but also due to the unique opportunity of meeting your associates face-to-face. This is exactly why LDM had a blast at the recent SiGMA Balkans & CIS 2022, the most important iGaming event in Eastern Europe.
Aside from having the time of our lives and spending a productive, yet fun-packed 3 days in the beautiful capital of Serbia that is Belgrade, Link Data Media had the amazing privilege of not just attending, but also participating in this incredible event. More specifically, due to the fast-rising success of our product Link Data Media on the global gaming scene, we are proud to say that we were more than just mere bystanders.
It seems like all of the hard work of painstakingly covering the entire iGaming industry did pay off, being that we were invited as one of the key speakers, thus sharing the stage with some of the biggest names in the game.
Not only did our CEO Gjorge Ristikj do a phenomenal job of representing our brand and core values as they truly deserve, but it was also an excellent opportunity to show the world of iGaming what Link Data Media is all about. Most importantly, all while contributing priceless knowledge on the subject of blockchain in the world of online gambling together with the other key speakers that were on the scene, making for an absolutely informative speaking panel.
Consequently, once again this proves that these types of events are certainly the best way to not just promote your brand and mission, but also to forge ever-lasting partnerships that are sure to elevate your company status to the highest of heights. To show you what we mean, being a part of the speaking panel at SiGMA Balkan & CIS served as a perfect platform for Link Data Media to present its products to the world, with one of them being the fast-rising iGaming brand, Gamblers Connect.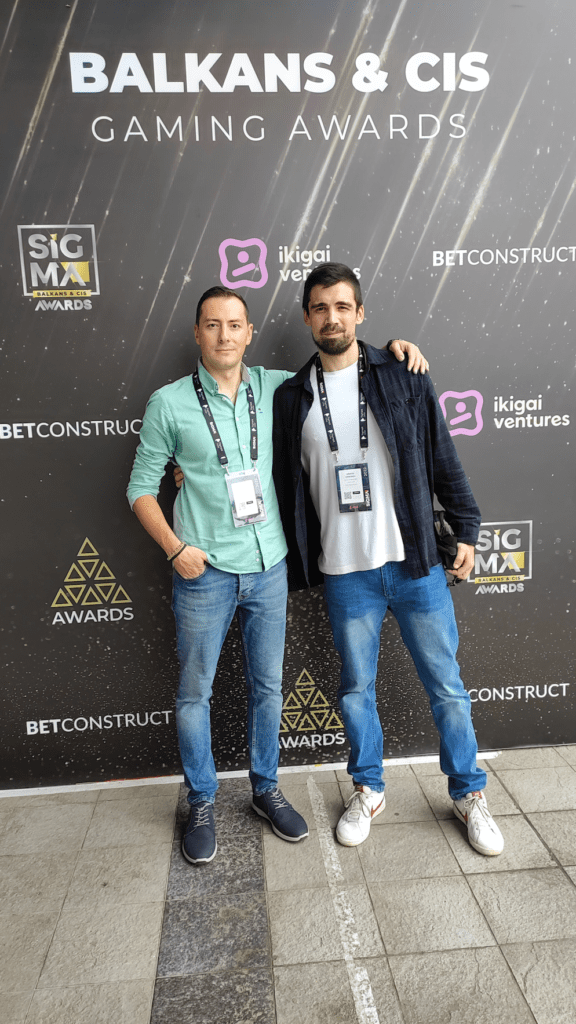 From here, aside from the great honour bestowed upon us by the leading iGaming organizer SiGMA to attend the Balkans & CIS event, LDM definitely had one of the best experiences ever since we started our incredible journey merely 2 years ago. Not only did SiGMA Balkans & CIS 2022 serve as a groundbreaking stage for Gamblers Connect to explode on the global iGaming scene, but it was also a perfect opportunity to expand our cultural knowledge by visiting one of the most important cities on the Balkan Peninsula, Belgrade.
Needless to further state the obvious, we definitely recommend for everyone involved in our line of work to attend one of these amazing events as soon as possible. Aside from being the most efficient way to find new partners and grow your brand, it is an unforgettable experience that will broaden your horizons, and most importantly, make you fall in love with your profession.
In case you weren't in a position to attend SiGMA Balkans & CIS, yet you still want to experience and get a real sense of the amazing atmosphere of participating in one of these summits first-hand, the best course of action would be to visit one of the many social platforms of SiGMA and enjoy the ton of pictures and videos from the event.
Once again, we are extremely grateful to SiGMA for this incredible honour, and we look forward to being an important part of many more SiGMA events to come.