LinkDataMedia offers a wide range of job opportunities for all hard-working individuals that are willing to learn and improve in order to ensure both the growth of our company and themselves while simultaneously enhancing their own personal skills and obtaining priceless knowledge.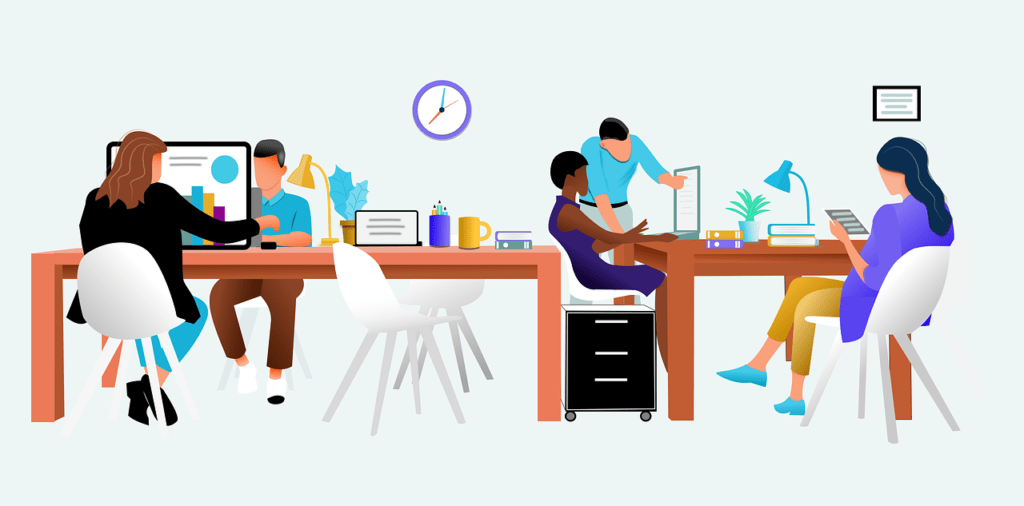 What is your area of expertise?
LinkDataMedia is one of the leading affiliate marketing companies that currently operate on the global iGaming scene. As such, we strive to achieve greatness in everything that we do, and this wouldn't be possible without our team of exceptional individuals.
LDM is always looking to learn, grow and improve not just in the business department, but also on a personal level. This is only possible by hiring a team of passionate and talented people who are determined to develop and grow just as we are. If you wish to work and become a part of our ever-growing LDM family, just click to see our open positions below.
HERE'S WHAT WE'RE LOOKING FOR
Open Positions
Don't see open positions?
We are sorry to inform you that currently there are no available job openings. However, if you feel that you have what it takes to become part of the LDM team, just send us a open application for the role you're interested, and you will be contacted by our team as soon as possible.