Who We Are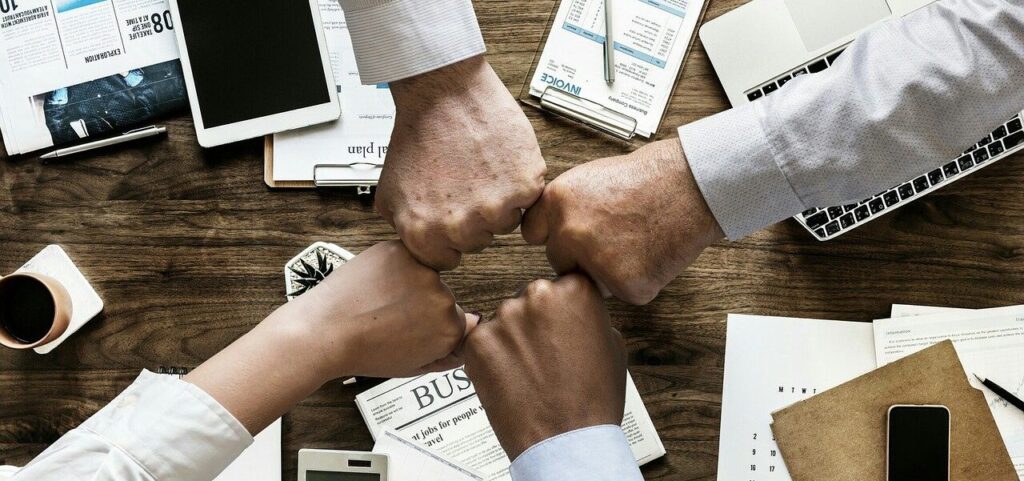 MEET THE TEAM
We are a talented and passionate team of professionals which exists solely for one purpose: Providing you with the ultimate iGaming, digital and SEO marketing experience and services, all while promoting your brand like it is our own. LDM undestands the importance of saving money while getting top-quality service, hence we make it our mission to get whatever you wish for your money.

You can rest assured that you are in the hands of some of the most capable SEO and digital marketing agents out there. Our team is always up to date with constant exploration for all the latest news and updates in the business. All clients matter the same at LDM. Meaning whether your are small, mid-sized or a big brand, one thing is certain. You will receive the undivided attention and 24 hour dedication from a team made of absolute professionals and experts from the world of iGaming.

Our goal at LDM is simple: Boost your organic traffic, put your brand in the spotlight, and ensure your business a sustainable business growth. We don't like false promises. However, we can assure you that our rigorous and professional approach is second to none when it comes to iGaming. Another major targets are promoting your brand and running your digital and SEO marketing department. Just sit back and see why already most of our clients end up with a ROI pretty fast. Furthermore, you can believe that it doesn't take much money nor any special gimmick to provide the ultimate service. All it takes is a little bit experience, and genuine love for what we do.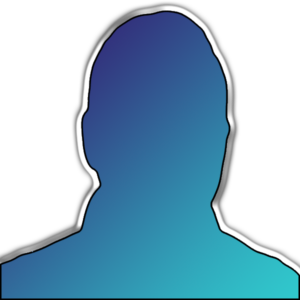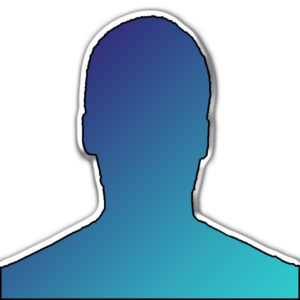 Dimitri D.
Co-Founder & SEO Executive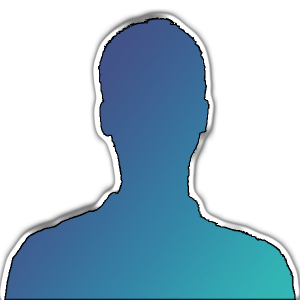 Pero B.
SEO Content Manager