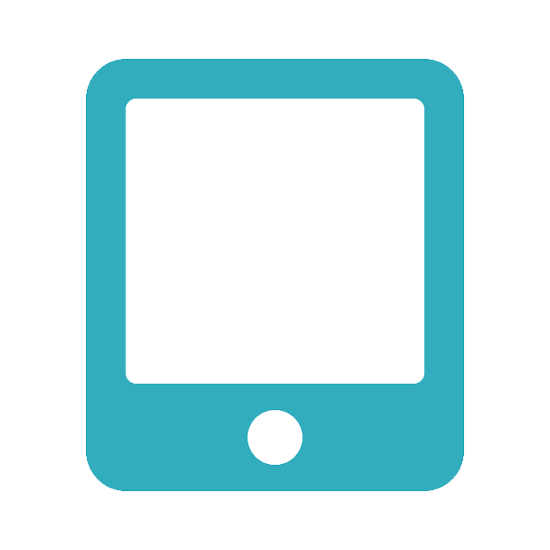 Display/Push Ads
Display/Push Ads
Link Data Media are all about utilizing every perk on the way to get your ROI, and display/push ads are just one of them. Through years of expertise and dedication in the field of digital marketing, and with potential +300 million online users, LDM recognizes the value of high-quality display/push ads when it comes to increasing your online traffic.
Link Data Media understands just how important of factor display/push ads can be if understood how to be used properly. Moreover, our team is always on their toes for new audiences and strategies which will improve our process. Hence, we are fully aware of the potential of this feature, and make our goal to find out just what each target group prefers, regardless of background. We believe that this is the proper way to conduct this procedure, since it involves getting personal with your customers with the goal of engaging with them almost effortlessly.
Consequently, this is just one of the our objectives we tend to always hit, no matter the challenge ahead of us. LDM are capable of adapting to any specific customer group, since we believe that it is all about knowing the people. Due to the potential of display/push ads, one of the benefactors being the really high CTR, we feel it is our duty to bring you only the highest quality traffic, and help you get the ROI.
Our Procedure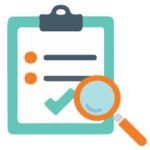 Evaluation
Through careful observation and data research we evaluate and plan your custom made strategy.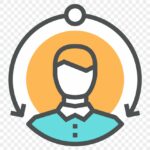 Approach
We will approach you only when we have tailored the perfect plan just for you and your needs.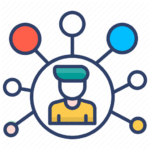 Distribution
As soon as you approve we will distribute you the product, where after we just maintain towards ROI.