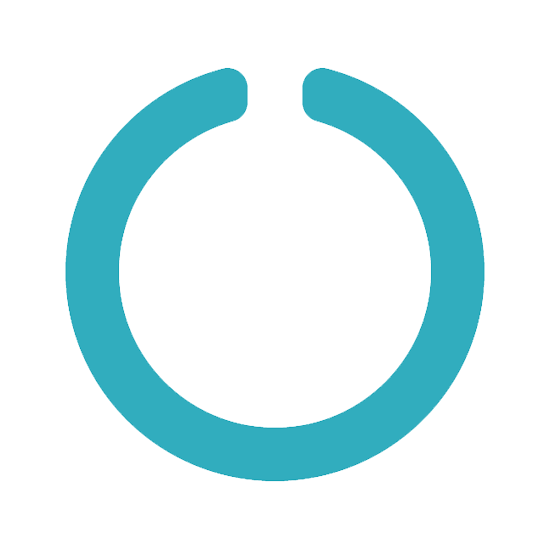 Organic Traffic (SEO)
Organic Traffic (SEO)
Implementing Organic Traffic into the strategy for a good SEO campaign is pretty simple, yet vital.. Given we consider the fact the LDM has helped large number of websites to improve their Organic Traffic. And that is both in quantity and above all quality. In other words, we strive to improve your traffic in every way possible. That is why we make our mission to be relentless when running your campaign, since we believe it is all about knowing the game. The end result are all about saving you money. That is why our actions are backed by unique content tailored specifically for you, with the goal of bringing you closer to the ROI.
Here at LDM we believe that SEO is the cornerstone in the world of digital marketing. Given it is handled by true professionals. LDM uses performance data and thorough market research to create scientifically-driven SEO strategies, thus raising your online presence significantly.
Our approach to SEO is unique. We start by identifying and closely monitoring your competition. This is followed by a constant market exploration and strategy research, with the ultimate goal of tailoring a plan that is unique just for your brand. Here at LDM we are firm believers that SEO is an investment, and as such we feel obligated to be relentless until we reach our mutual goal, increasing your visibility and eventually your profit.
Our Procedure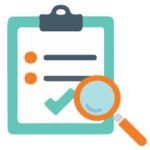 Evaluation
Through careful observation and data research we evaluate and plan your custom made strategy.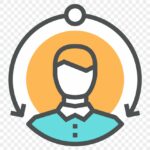 Approach
We will approach you only when we have tailored the perfect plan just for you and your needs.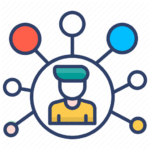 Distribution
As soon as you approve we will distribute you the product, where after we just maintain towards ROI.