Strategy
Every successful venture starts with a good plan, and what is essential for us at LDM is to know everything about you, your customers and the industry in which you operate, and together with the years of experience and research to create the perfect plan to raise your online presence and help you grow as a brand.
Build and Boost
We help you build and assist you in every stage of the content creation process, and afterwards keep maintaining and updating the content itself through our already verified methods, thus eventually boosting your brand through thorough keyword analysis and website quality auditing process performed by our LDM specialists.
Promote
In order for your business to grow, one of LDM's priorities is to properly promote your brand, one of the targets being to fully know how link prospecting and link outreach can play a key role if used properly, to help you get a better rank on Google and as well as from other traffic for a guaranteed return of investments (ROI) & key performance indicators (KPI).
01
Creative Thinking
Here at LDM we believe in having an open-minded approach and willingness to adapt by implementing creative thinking and state of the art innovations.
02
Punctuality
Time is money and LDM knows this better than anyone, thus putting a special emphasis on punctuality when planning , in order never to miss a deadline.
03
Save Money
The return of your ROI is what drives us, so LDM has one goal in mind-save you as much money as possible, while providing you with the ultimate services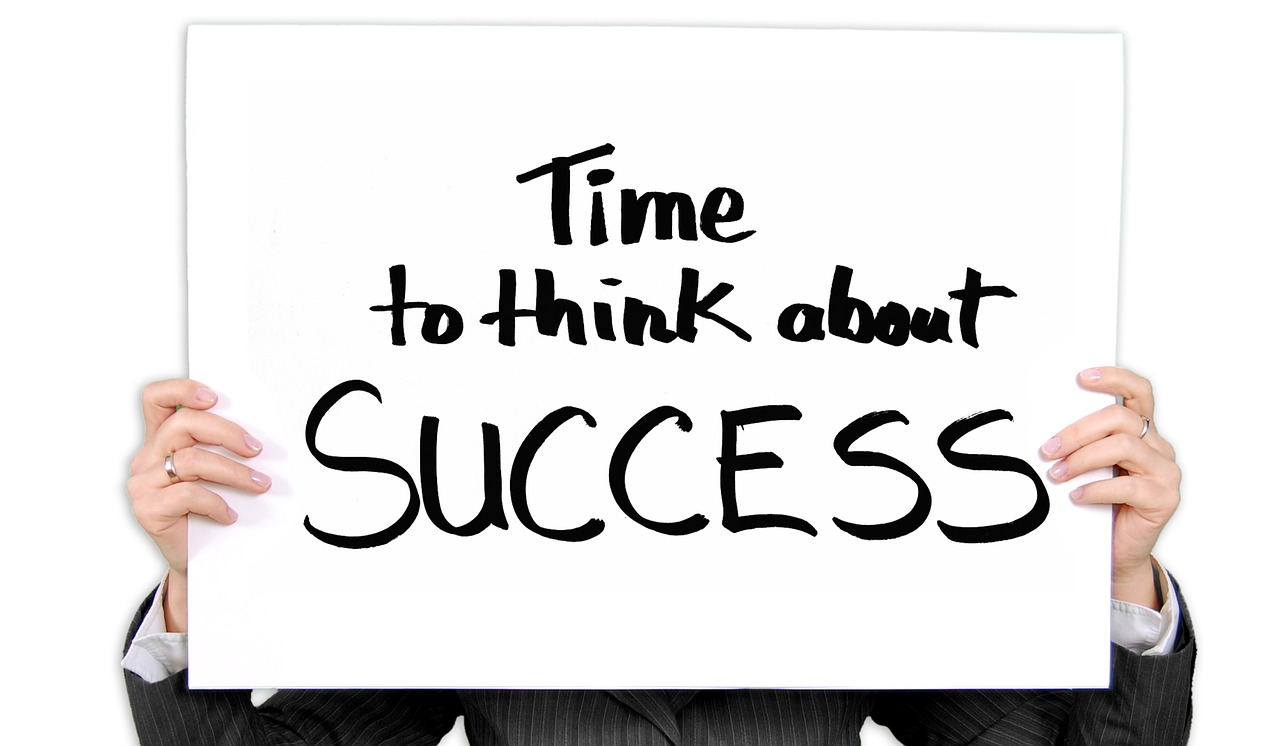 Organic Search (SEO)
Our approach to SEO is unique, identifying and closely monitoring your competition
Content Creation
Having unique content on your website is one of the most important factors.
Affiliate Marketing
Save time and money from our strategy, based on all the gathered data we tailor just for you.
Email Marketing
The big connection between SEO and email is the ability to promote targeted SEO content
Link Building
LDM recognizes the fact that backlinks are one of the top three most useful tools.
Pay-Per-Click (PPC)
Using our data model, we will secure the lowest possible cost per acquisition for your campaign.