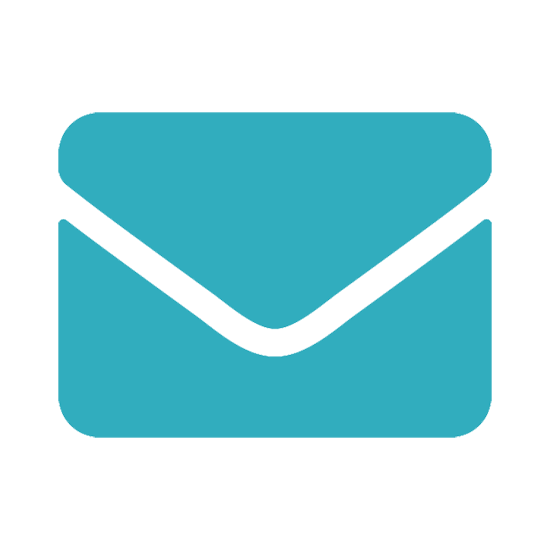 Email Marketing
Email Marketing
We know that understanding Email Marketing and how to properly use a communication medium is crucial in today's world of numerous electronic devices. Thus finding out what the consumer's wants through constant observation and exploration is absolutely a top priority. Moreover, we carefully scrutinize every aspect of the industry in which you operate, for the ultimate insight in order to tailor your campaign. These are just a few of the several crucial guidelines we always tend to follow. Here at LDM we are putting everything on the line when it comes to running you a successful email marketing campaign.
When we think of ROI, there are several ways that can benefit if the right strategy is implemented at the right time. And quality email marketing is definitely one of the crucial departments. With Email being the foundation of modern communication as we know it, consequently it is widely the most used interactive tool. We believe that with a good planned marketing strategy devised from data gathered from your customers, you can be surprised how fast we can help you get back your ROI.
LDM puts special emphasis on what the consumer needs. This is because here we believe that email marketing is all about knowing the people. Moreover, creating unique content through carefully tailored observation and research of what your business has to offer to the customers. The communication with the consumers/customers must be timely, truthful and concise, with no unnecessary or false information whatsoever. Nothing but a relentless approach. The results speak for themselves. You can be sure that all of the customers receive the same high-level attention to detail and top of the line service..
Our Procedure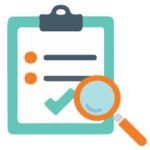 Evaluation
Through careful observation and data research we evaluate and plan your custom made strategy.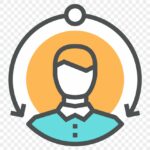 Approach
We will approach you only when we have tailored the perfect plan just for you and your needs.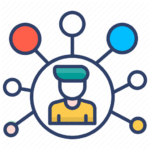 Distribution
As soon as you approve we will distribute you the product, where after we just maintain towards ROI.